Andi Buerger, JD
Your Journey to a Fulfilling Life
Survivor | Author | Advocate
Founder, Voices Against Trafficking™
"When we allow our children to be sold, to be used as a commodity, to be violated, persecuted, neglected, discarded and preyed upon by criminal influences, we deteriorate as a civilized community. There is nothing civilized about exploitation of the weak, the innocent, the vulnerable for selfish gain."
-Andi Buerger
Andi Buerger, JD
Andi Buerger, JD
Survivor | Author | Advocate
Founder, Voices Against Trafficking™
"When we allow our children to be sold, to be used as a commodity, to be violated, persecuted, neglected, discarded and preyed upon by criminal influences, we deteriorate as a civilized community. There is nothing civilized about exploitation of the weak, the innocent, the vulnerable for selfish gain."
-Andi Buerger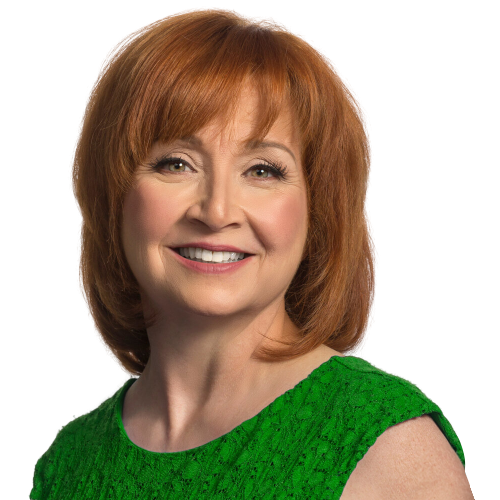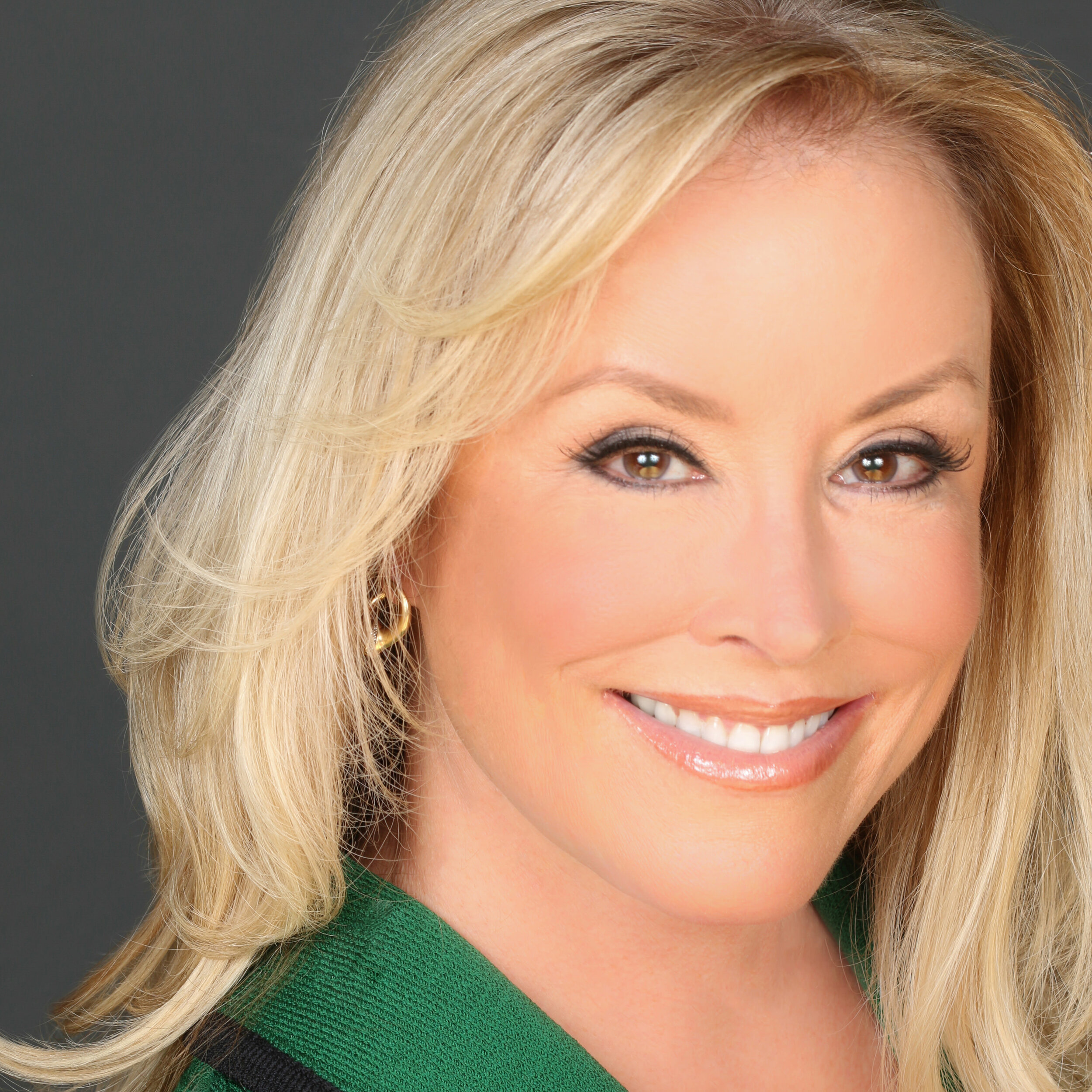 Donna Rice Hughes
Internationally respected authority on making the internet safer for children a families. Congressional Appointee to the Child Online Protection Act Commission. Developed Internet Safety Program with US Dept of Justice.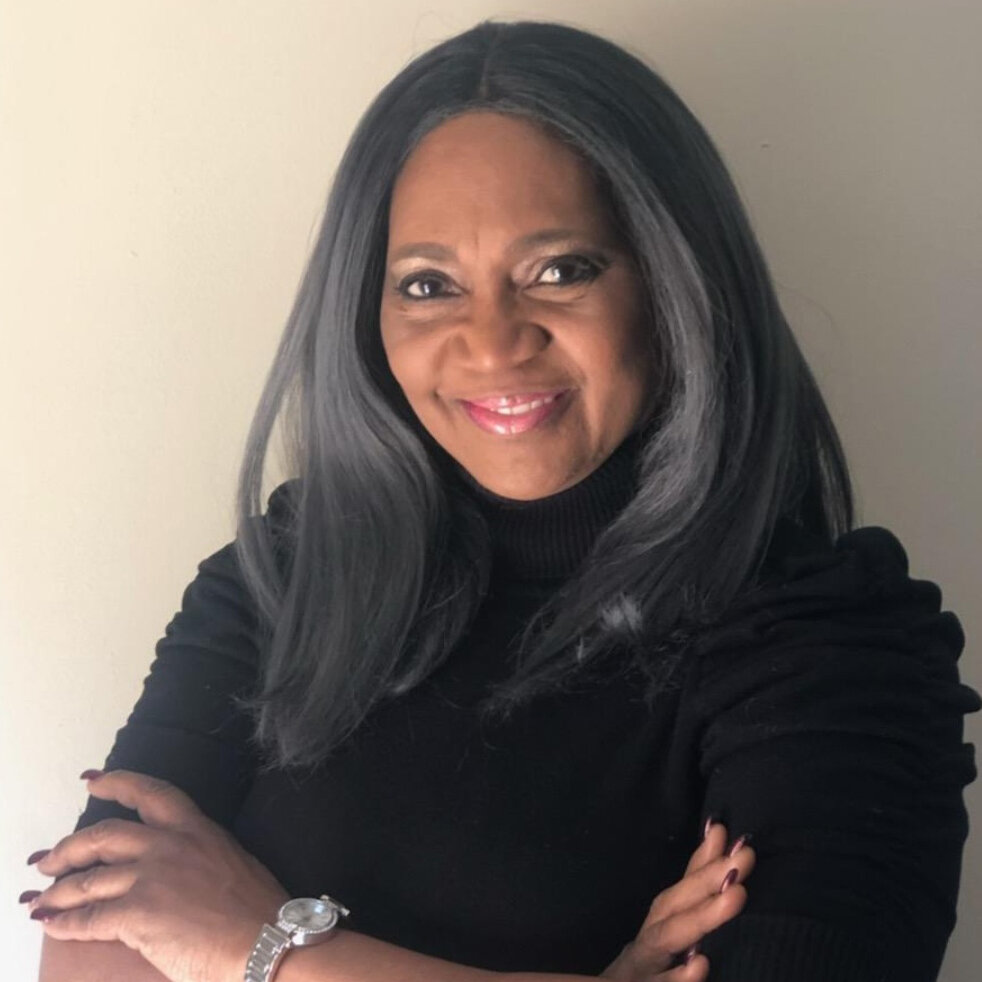 Bishop Donna Hubbard
Founder, Woman at the Well Transition Center
Preacher, teacher, mother, grandmother. Survivor of sexual predators and traffickers. Twenty years of acclaim for assisting women and girls impacted by the criminal justice system and human trafficking to regain their lives, families and dignity.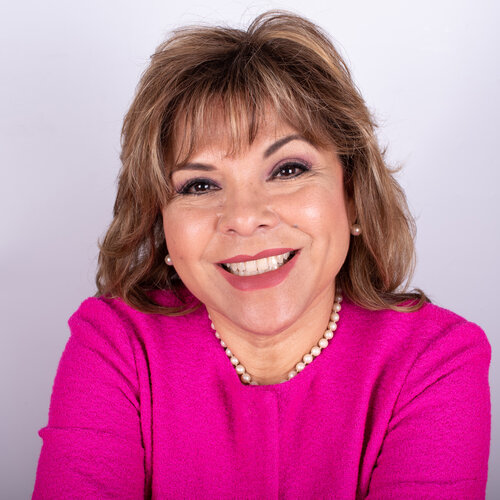 Alma Tucker
Founder, International Network of Hearts
Former investigative officer, Child Protection Unit, Mexican Consulate General, San Diego, CA. White House invitee to share insights from decades of assisting and advocating for human trafficking victims.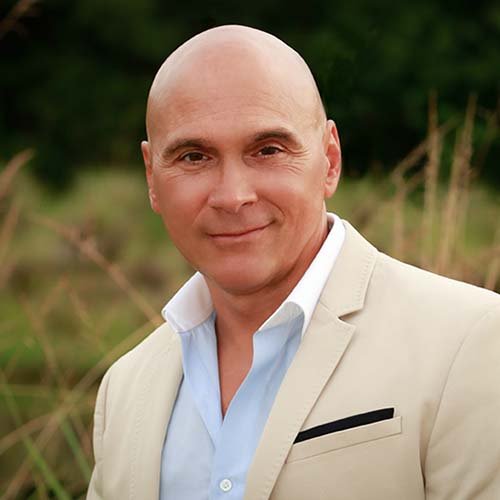 Eric Caron
Special Liaison, Voices Against Trafficking Inc.
Decorated former U.S. Diplomat and U.S. Special Agent for Homeland Security. Author of "Switched On-The Heart and Mind of a Special Agent"
Lisa Babbage, PhD
Founder, Maranatha House Ministries Inc.
Author, educator and also founder of the I Choose Love campaign bringing awareness, compassion, and clarity to communities in Georgia and beyond.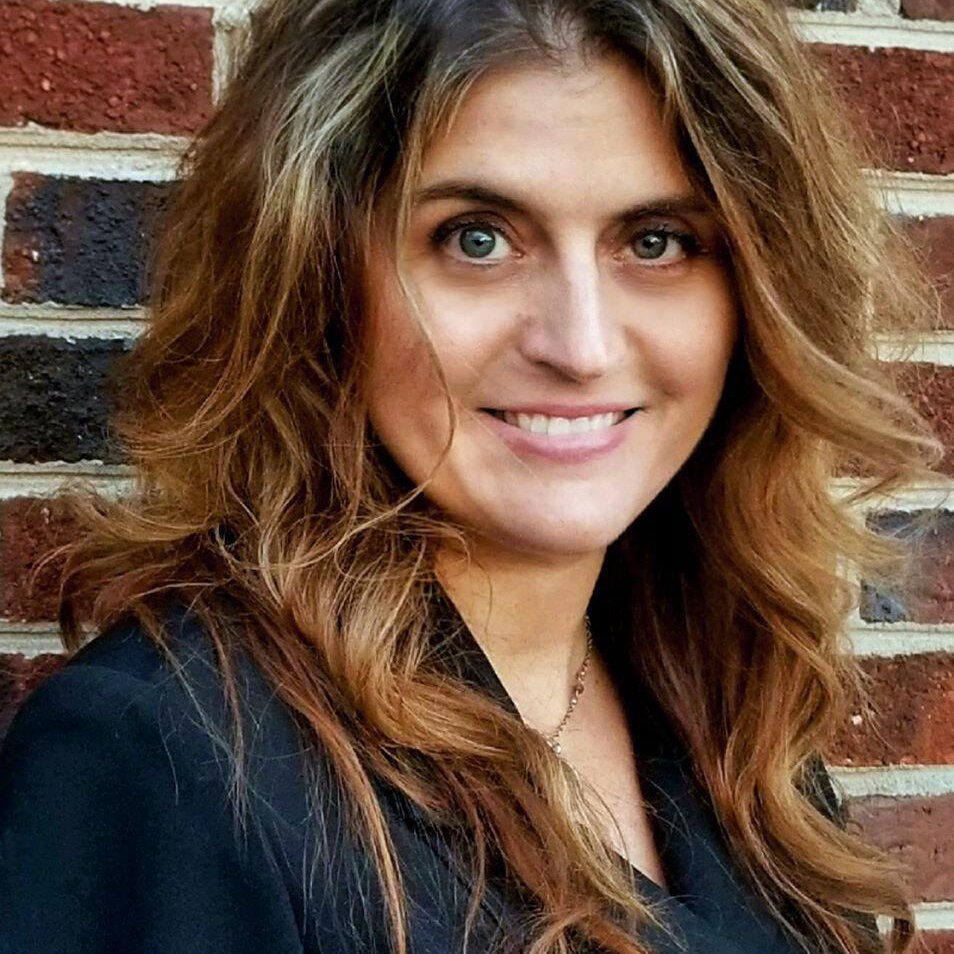 Kathy Hatem
Director of Communications,
Enough Is Enough
A passionate child safety advocate. Devotes her career to combat child exploitation and sex trafficking — a choice inspired by her work on America's Most Wanted and America's Most Wanted: Final Justice, hosted by John Walsh.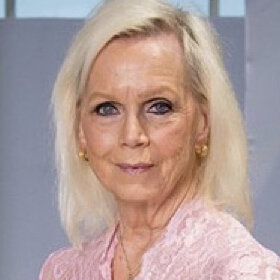 Gayela Bynum
Founder/Chair, We Will Survive Cancer
Assists families whose lives are affected by cancer, and whose needs are not met by others. Program Analyst, HUD Center for Faith-Based & Neighborhood Partnerships. Served on National Press Club Board of Governors.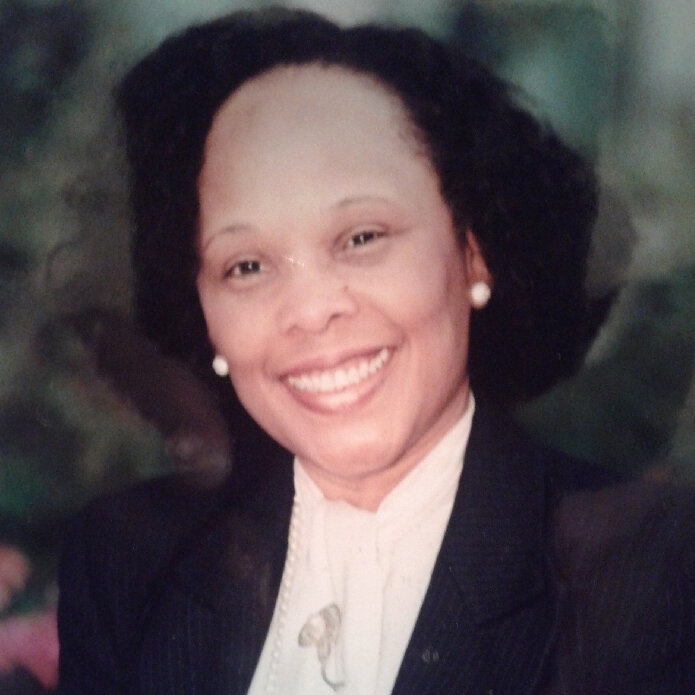 Rev. Dr. Betty Lancaster-Short
Founder, Quest for Wholeness Inc.
Dedicated to advancing spiritual and mental health. Nurse, hospital chaplain, journalist, mental health advocate, licensed counselor, radio-tv producer and on-air radio personality.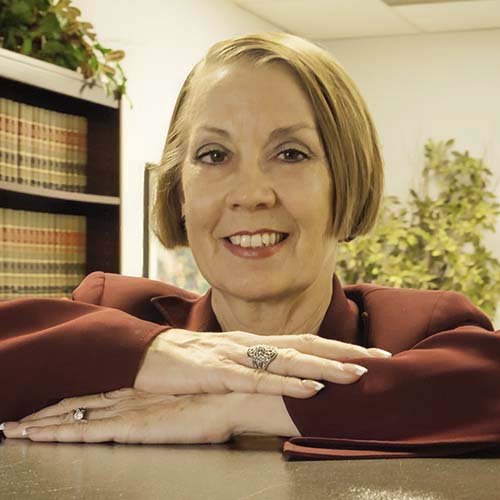 Mary Bawden
Founder, DA:NCE (Dance Awareness No Child Exploited)
Author and Dance Educator, creates awareness through free evidence-based materials for dance educators, parents, and concerned adults. Highlights the consequences of hypersexualizing children in dance.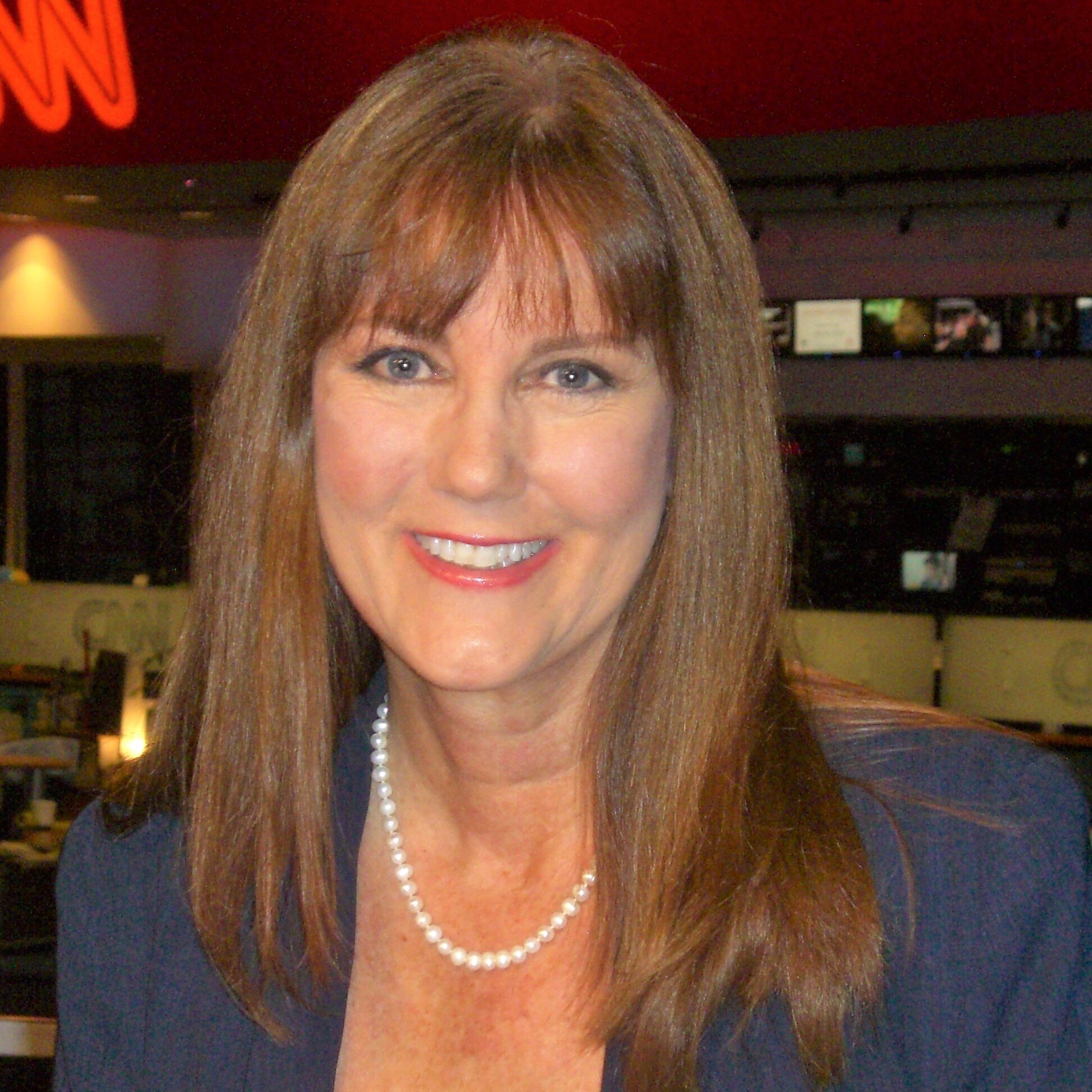 Nancy Rivard
In 2009, after identifying human trafficking on four flights, developed the first industry specific training on trafficking awareness. Received Human Rights Hero Award from Foundation for a Slavery Free World.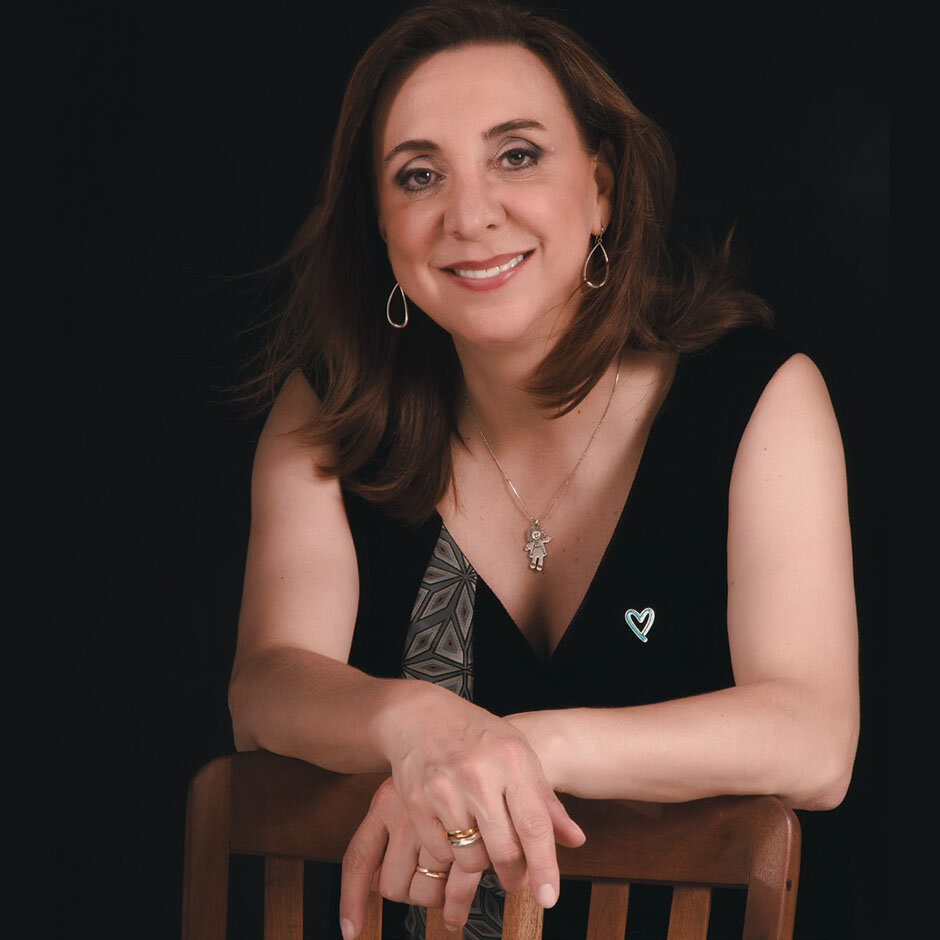 Rosi Orozco
Founder, Comisión Unidos Vs Trata
(Together Against Human Trafficking)
Author and globally recognized activist in the fight against human trafficking. As a result of her work defending humans rights, she has been proposed as a nominee for the Nobel Prize.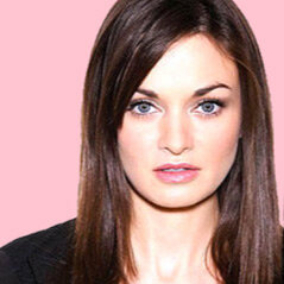 Marlene Brehm
Believes in utilizing block chain to defend the human identity and built the first ever block chain-powered sharing exchanges that offer online and onsite app-based experiences. Actress/Writer/Producer.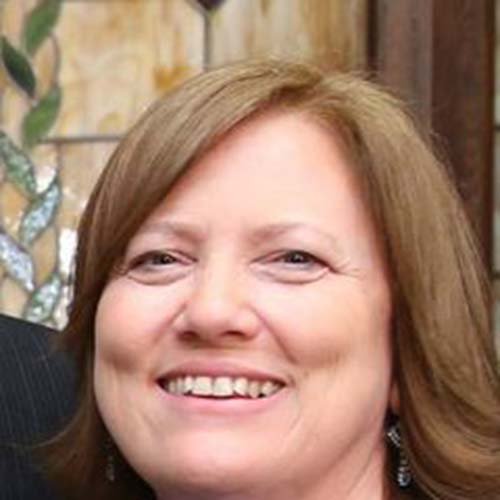 Sylvia Stanard
National Advocate, Educator, and Fundraiser
Anti-trafficking advocate, fundraiser and educator. Assisted the development and passage of federal bills aimed at closing trafficking websites and supporting trafficking survivors.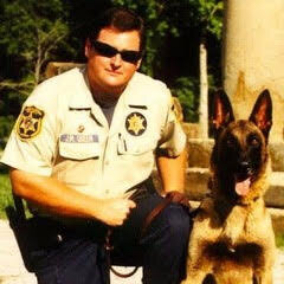 Jeffry Queen
Head of Corporate Security and Asset Protection, Americano Media
Jeff is a retired law enforcement officer and expert in situational awareness and crisis emergency management. He is a published author, public speaker and business consultant.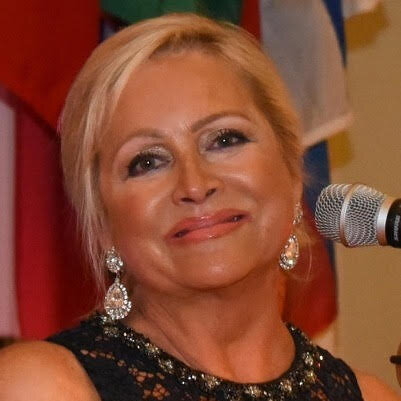 In memory of
Deborah Sigmund
1952-2023
Your light inspires our hearts.
Deborah was endorsed by the U.S. Department of State for efforts on behalf of millions of women and children trafficked annually worldwide. She produced an Awareness DVD used globally to help protect the countless children trafficked on major airline flights each day. Deborah fought relentlessly to help protect innocents from the evil of human trafficking. Her fierce determination to save as many children as possible lives continues to impact lives around the world.
Our Charter Media Members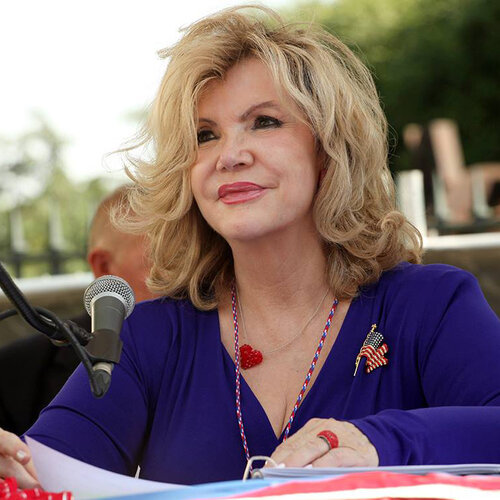 Hon. Blanquita "BQ" Cullum
Co-Founder of Voices Against Trafficking
How can society put a permanent end to human trafficking worldwide? BQ tackles this and other difficult issues as host of The Hard Question, airing weeknights on SmartTalk Radio Network. Recently inducted into the Texas Radio Hall of Fame. Senate-confirmed, she served on the Broadcasting Board of Governors for eight years – the first Hispanic woman on this important government agency.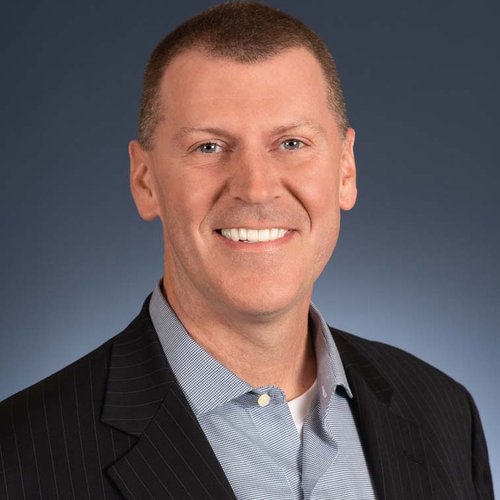 Chris Meek
Host of Next Steps Forward with Chris Meek
Chris Meek was at Ground Zero on September 11, 2001, and in its aftermath founded SoldierStrong, a national nonprofit dedicated to helping veterans take their next steps forward by donating revolutionary medical technologies to VA medical centers and other facilities across the country. Residing in Stamford, CT with his wife and their three children, he serves as Managing Director of Global Relationship Management at S&P Global.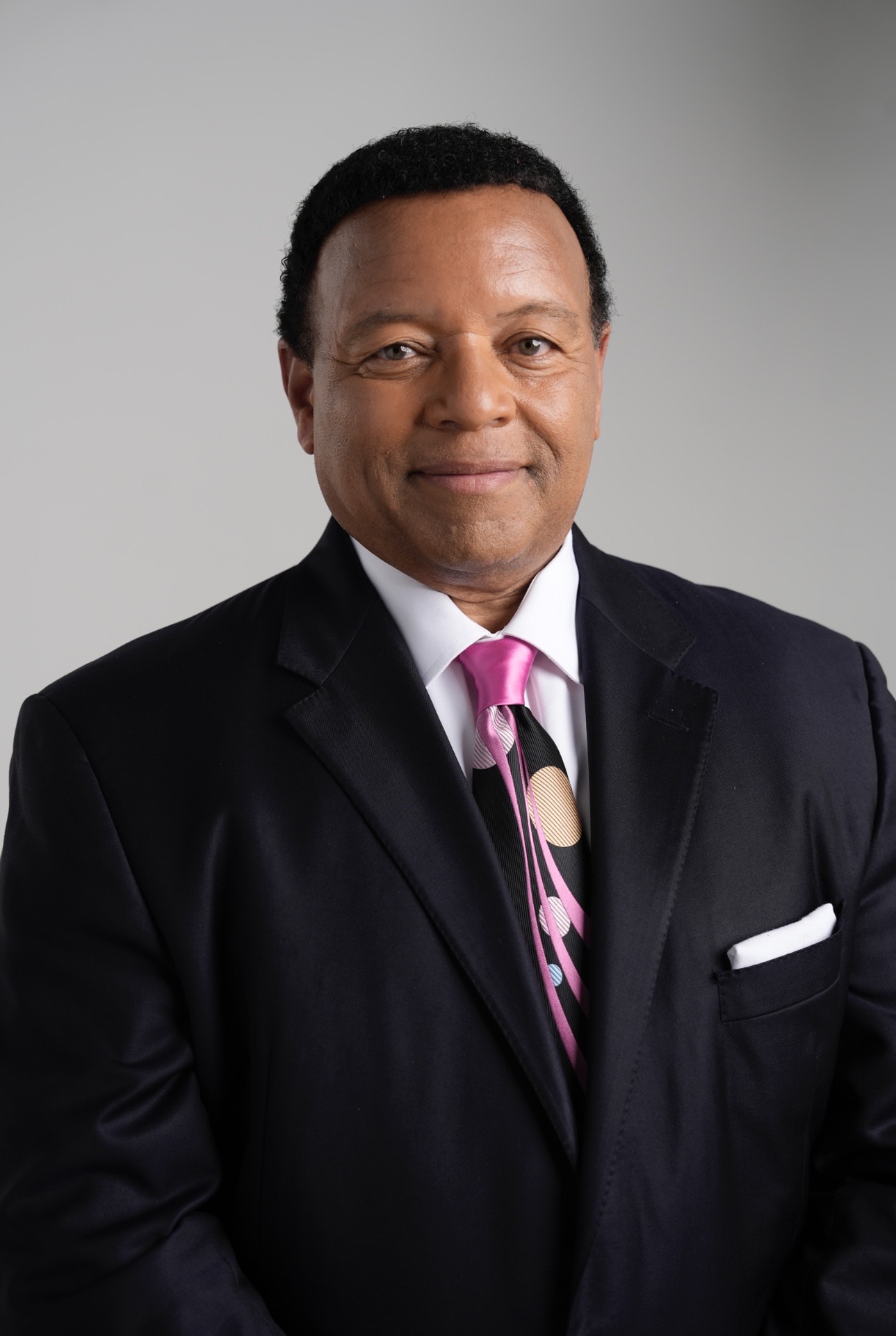 Kelly Wright
An Emmy award-winning anchor/reporter, Kelly has reported on top stories around the world, interviewed heads of state, and is currently Host and Executive Producer of America's Hope with Kelly Wright, which airs on NTD/Epoch Times.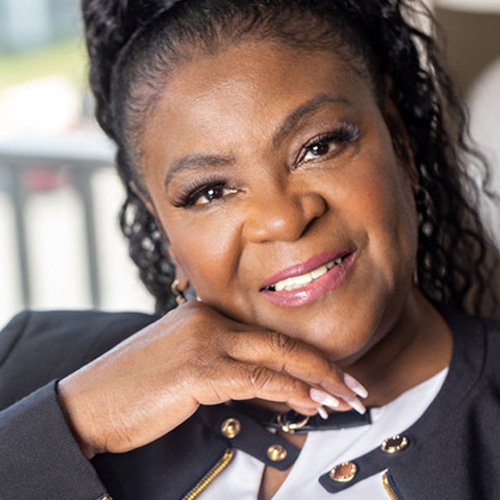 Cassandra A. Tindal
CEO of WOM Media LLC Productions
Cassandra A. Tindal is the producer and media director for Womenz Straight Talk and Voices Of Courage television shows, as well both magazine editorial publications by the same titles. These media formats highlight people of interest who empower humanity through compelling content, inspirational stories, and current topics worldwide.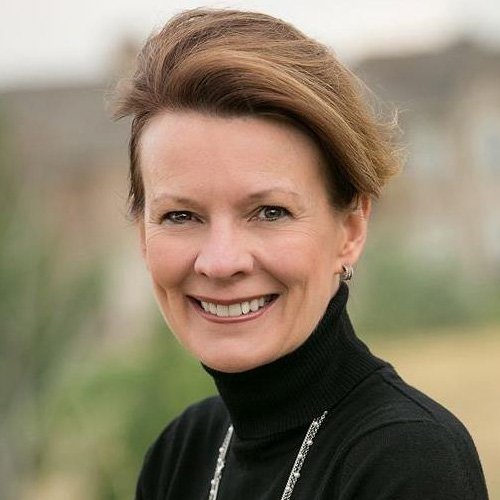 Kim Monson
Host of The Kim Monson Show, and also America's Veterans' Stories
Kim Monson is a warrior for "We the People." She is the host of The Kim Monson Show where she searches for Truth and clarity on issues thru the lens of "Freedom vs Force, Force vs Freedom." Kim also hosts America's Veteran's Stories and has interviewed nearly 200 WWII Veterans in addition to Veterans from our other wars and conflicts. Both shows broadcast on all KLZ 560 AM platforms based in the Colorado Front-Range market.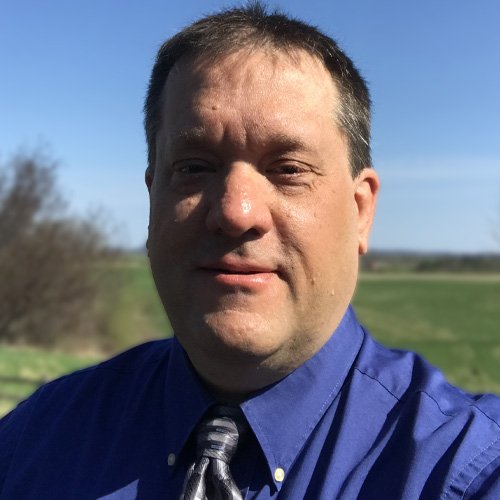 Jeff Wagner
Host of The Patriot Review
Jeff Wagner – Host of The Patriot Review which appears on Mike Lindell's FrankSpeech.com and on major social media platforms; America First Patriot.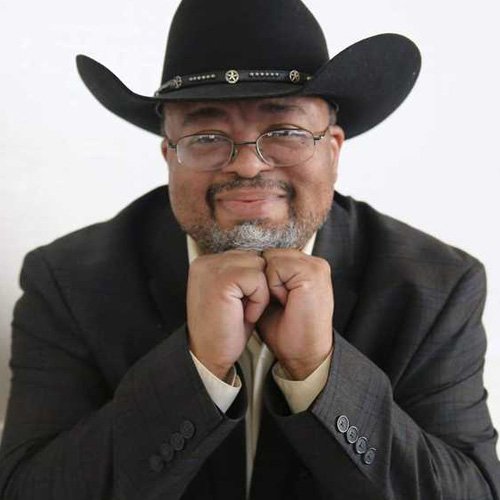 Ken McClenton
Chairman/President of TECN.TV and Host of The Exceptional Conservative Show
Ken McClenton is the owner of TECN.TV which is a Washington, DC internet media innovation. Committed to transforming the urban media marketplace, TECN.TV is the first 24/7 television programming for the urban conservative. Broadcasting from the nation's capital, TECN.TV is internationally renowned as "The Best In Urban Conservative News, Talk, and Movies".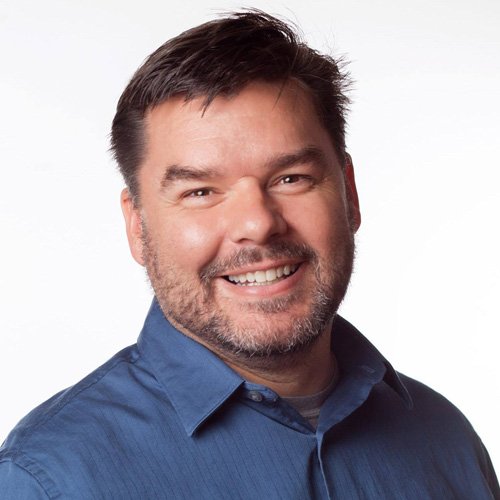 Dave Clemens
Host of The Dave Clemens Experience
Host of the The Dave Clemens Experience on 105.7 KQAK, in Bend Oregon and Inside Central Oregon a public affairs program that airs on five Horizon Broadcasting Group radio stations in Central Oregon.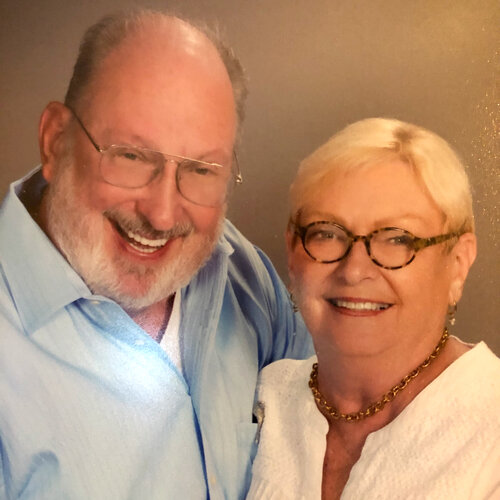 In memory of
Jim Bohannon
1944-2022
Your voice lives on in our hearts.
Jim Bohannon was the host of the nationally syndicated Jim Bohannon Show on Westwood One Radio. He was a member of the Radio Hall of Fame and Missouri Broadcasters Hall of Fame, as well as the winner of numerous awards, including a lifetime achievement award from Talkers Magazine and the Grand Award from the Radio Festivals of New York in international competition. Jim was heard on 500 radio stations nationwide. We are grateful for the tremendous contribution "Jimbo" and his lovely wife, Annabelle, have made in the fight against human trafficking. He will be missed beyond words.